PERFECT EYEBROW SHAPE
Ahhhhh the answer to that million $ question!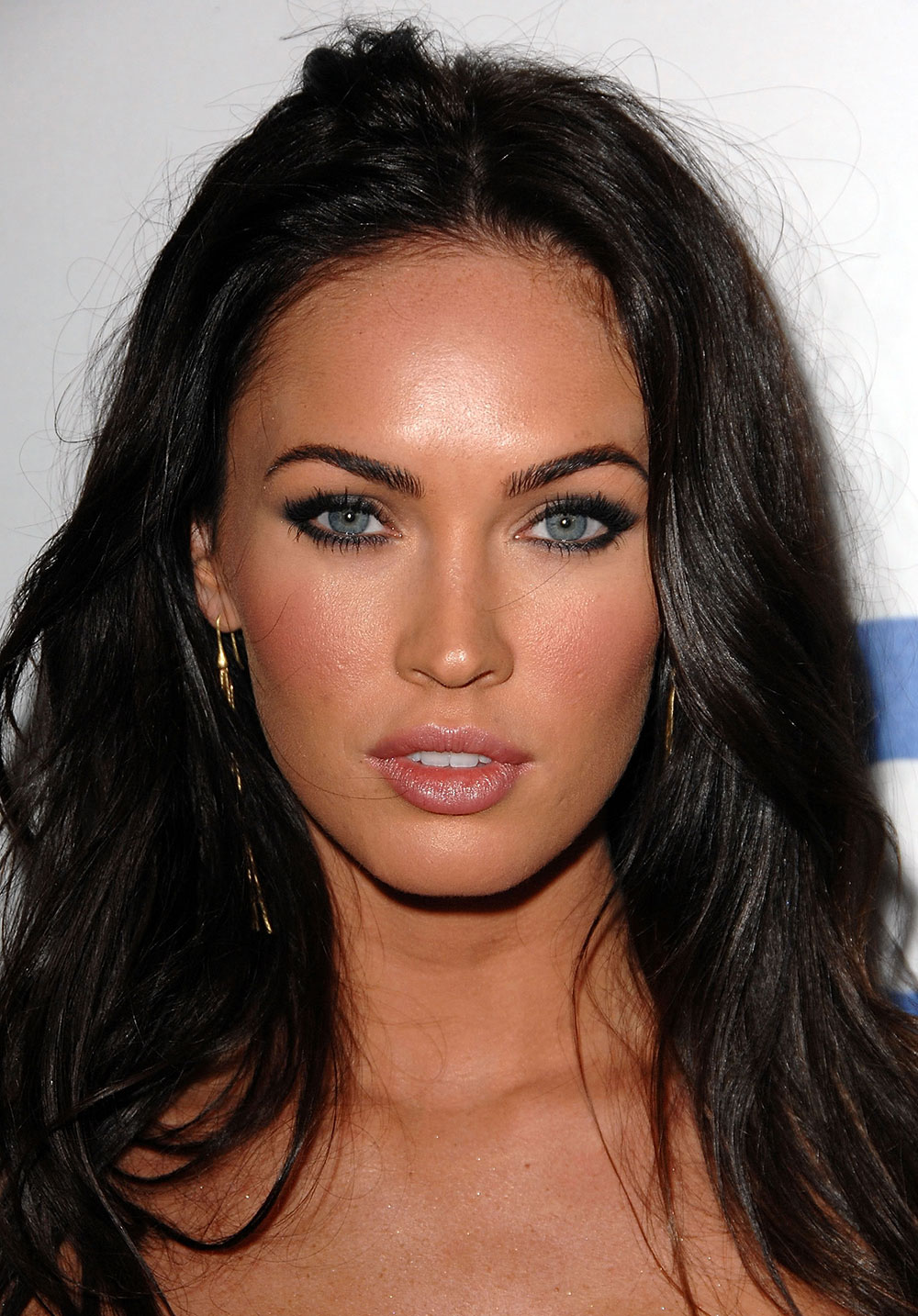 This small thing can TRANSFORM your entire face! I kid you not. Where to start:
The perfect OR the most suitable OR the best brow shape is your natural one.
•Brush your eyebrows so they are in the same direction.
•Your eyebrows have 3 main points-
1.Inner eye should match up with the beginning of your eyebrow.
2.Your pupil is to be in line with the highest point of your eyebrow i.e. the arch
3.Your eyebrow needs to finish so it's in line with your outer eye.
•You may want to draw a line to outline what you need to take off. But basically everything that goes outside of the 3 points above you need to take off!
PLEASE NO QUESTION MARK ? EYEBROWS!
You know when you have that chuck at the inner eye you want to take that inner corner OUT. So you have a nice smooth angle.
Tips-
•If you have thick eyebrows. Don't make them super thin you'll look ridiculous when they are growing back.
•Don't pluck the top of your eyebrows you still want them to look natural, so don't go there unless you know actually what you are doing.
•If you have thin eyebrows you may need to use an eyebrow pencil or even an eye shadow to make them look thicker. If they are too thin they won't complement your face. You want them to help shape your face.
•Use the tip of the tweezers and pull in the direction of your hair growth. You can also use your fingers to stretch the skin so you can see each hair easier.
•If you aren't very good at seeing shapes then go to a professional then you can maintain yourself at home.

A small thing that makes you look totally different! GO GIRL.
OK! So we are 10 days in and how are you feeling?
•Are you following your 'To Do' list
•Have you written down everything that has annoyed you or made you angry
•Have you worn your sexy lingerie set yet
•Brows………. Off you go there is no time like the present.
In the final 2 weeks I have THE BEST PRIZES TO GIVEAWAY! So keep those comments coming.